OUR STORY
In 2005, Damon Corkin purchased a one-way ticket from Boston to Quito, Ecuador to live abroad, teach English, and further explore a country that had deeply inspired him years earlier on a high school educational journey. After settling into Quito, he began traveling extensively and developing relationships with local Kichwa communities and environmental organizations.
Driven by the desire to share his passion for the people, cultures, and biodiversity of this beautiful region, founded Andean Discovery Student Expeditions in 2006. He started by coordinating trips from the Quito office, which continues to serve as a regional base of operations. In 2011, he moved to Boston to open the U.S. headquarters with the goal of closely collaborating with schools and educators to develop travel programs that integrate classroom learning and experiential education.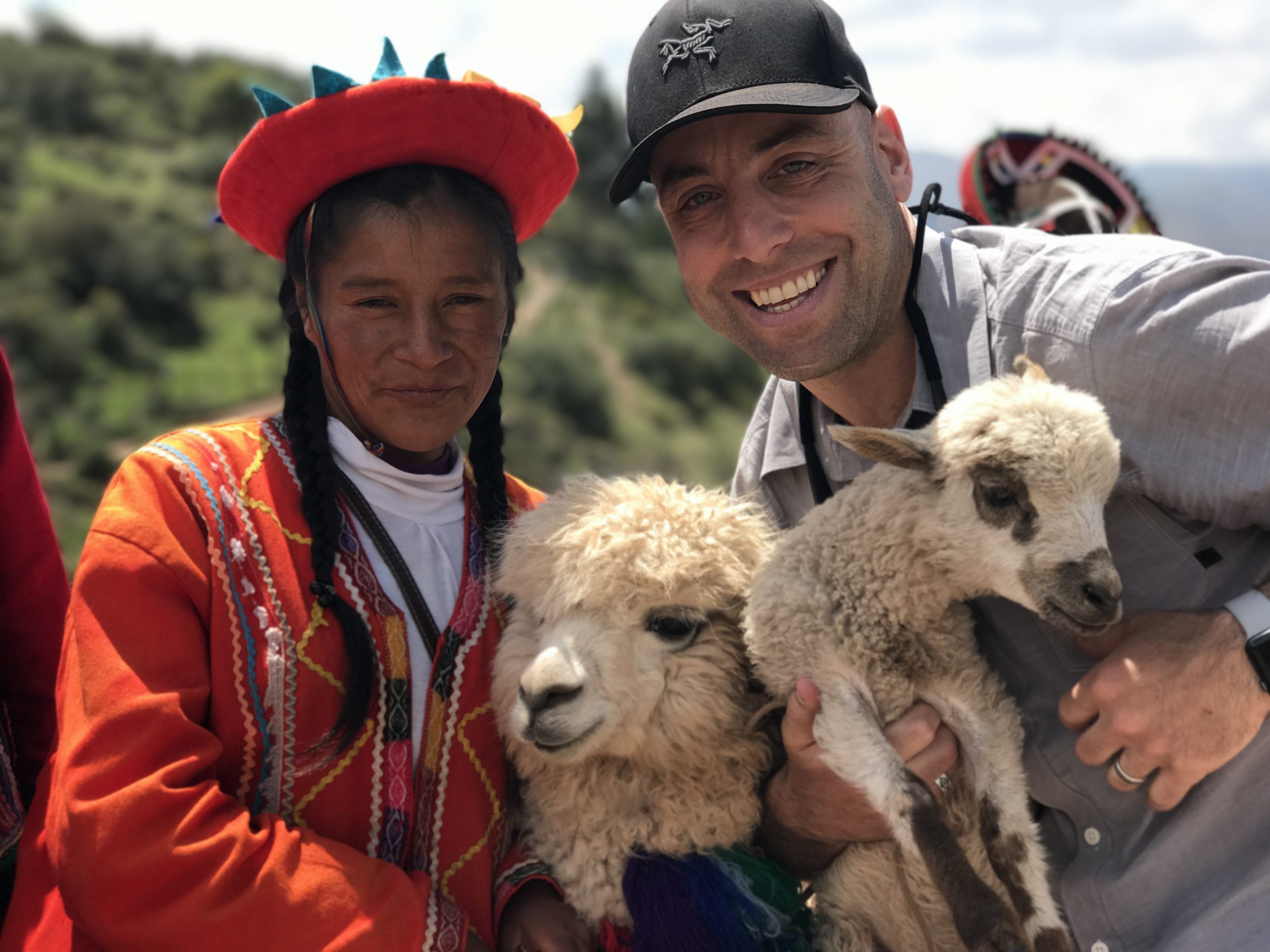 As an educational travel company based both in South America and Massachusetts, we have an intimate understanding of the Andean region and long-standing relationships with local communities. Our programs reflect the places we know and love best – the mystical citadel of Machu Picchu, the bountiful Amazon rainforest, and the unique ecology of the Galapagos Islands, which set the perfect stage for meaningful learning experiences. We specialize in this region and have developed our expertise through years of living and traveling here.
This is our home and we are honored to share it with you!